Hotels & Hospitality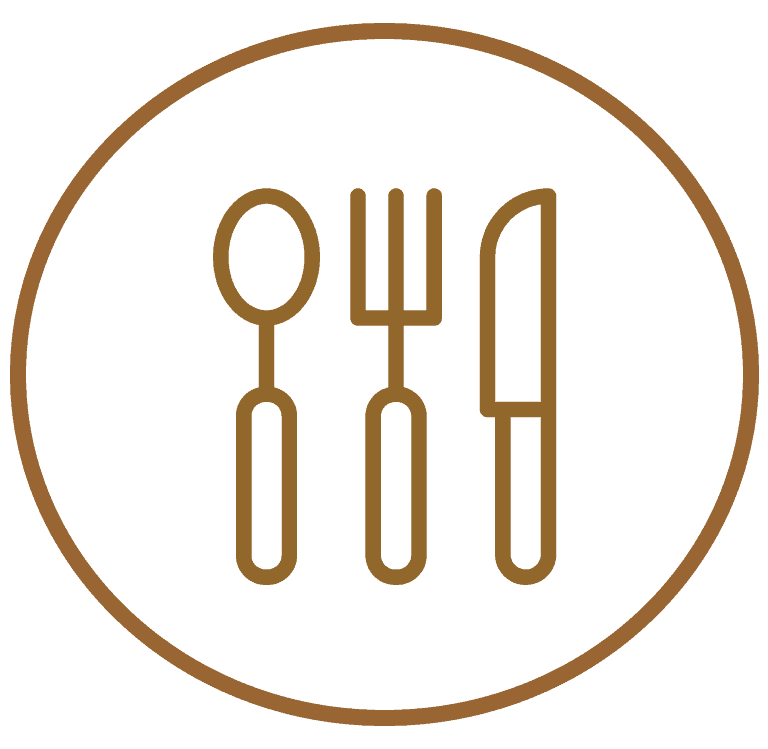 At FabriCare, we partner with top hotels in Mumbai to deliver premium quality laundry & dry cleaning services at an affordable rate. Our Laundry Services for Hotels include washing, dry cleaning and ironing of bedsheets, pillow-cases, bath & hand towels, bathrobes, work-wear, guest laundry, staff uniforms, F&B linen and all other laundry items in the hospitality industry. We cater to the overall hotel & hospitality laundry needs, enabling them to provide their guests with clean and fresh linen that helps leave a lasting impression. All our hotels' laundry services are handled with care, with the focus on quality, consistency and convenience in all that we do. We also offer express service along with the daily laundry services in hotels. Thus, do get in touch with us to know how we can help solve all your in-house laundry problems.
Corporate & Offices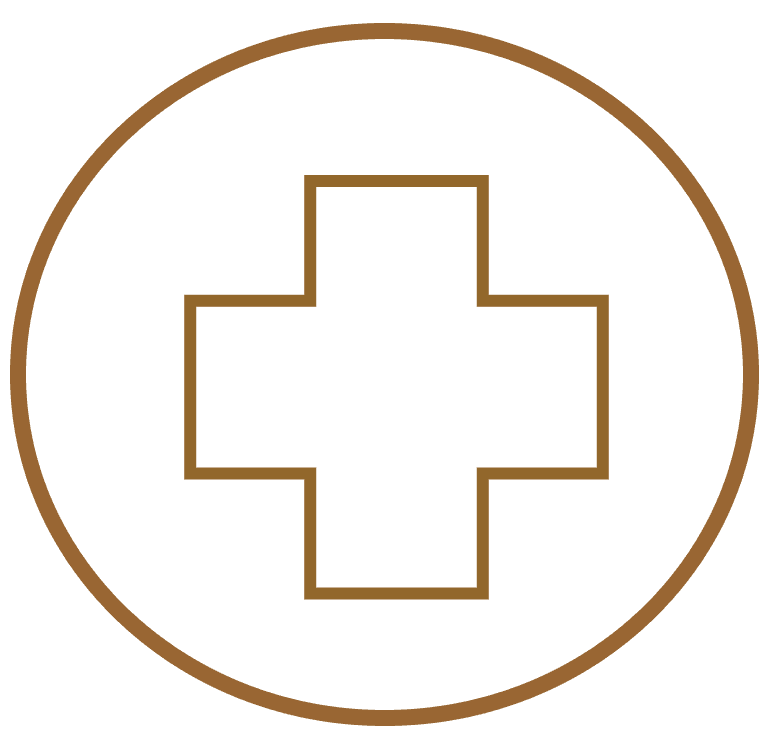 FabriCare offers a wide range of Office and Corporate Laundry Services in Mumbai, wherein, we ensure that all garments, linen and other miscellaneous laundry items are collected, sorted, washed and delivered at a time convenient for you. Our flexible office and corporate laundry services are customized as per clients needs and requirements. From easy online scheduling to free pick-up & delivery to safe & hassle-free payment methods, we ensure that the highest quality service is provided at each level. As such, no matter how big or small an assignment is, you can count on us to deliver seamless service at competitive rates. Call us today for further details!
Factory Uniforms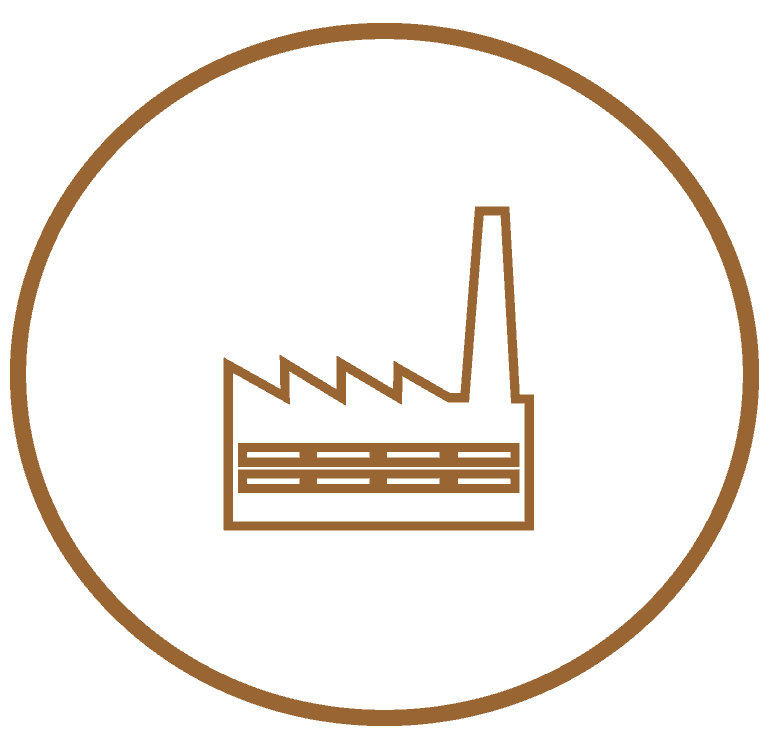 At FabriCare, we provide dry cleaning and laundry services for all kinds of staff/factory uniforms across all industry verticals. Clean and well-maintain uniforms are one of the basic requirements that all businesses should provide their employees. As such, we can help you with this task, by providing a full spectrum of laundry services, wherein, we wash and dry clean factory uniforms to ensure that your employees are supplied with clean, crisp and freshly laundered work wear at the start of each work day. We offer free pick and delivery with all our services and are well-equipped to handle bulk order as per specific requirements. So, if you are looking for a professional laundry service provider to clean your company's uniforms then call us right away!
Event Management Companies

When it comes to managing events making a good first impression is important. As such, FabriCare offers full-fledged Laundry Services for Event Management Companies with the aim to unburden them from the hassle of providing clean and fresh linen at various events. We offer laundry services for table linen, napkins, staff uniform, personal clothing and all other linen items as required. Our high-quality service ensures that all oil, grease and other stains are completely removed, offering you super-clean clothes and linen. Our flexible arrangements offer companies the option of hiring us for a one-off special event or working with us on a contractual basis. So, if you're interested in our laundry services then contact us today for a quote.
Airlines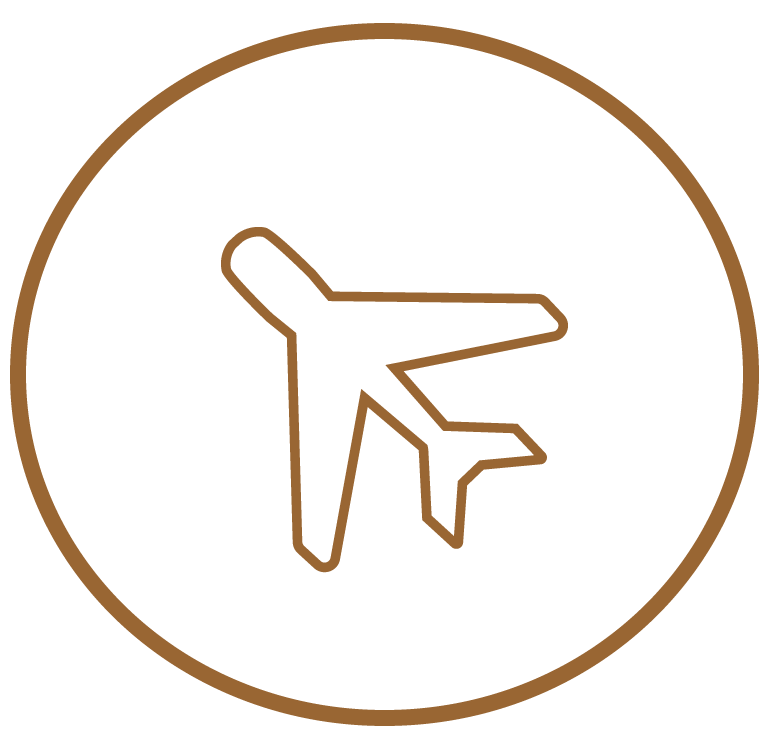 FabriCare offers Laundry Services for Airlines that are tailored to suit their specific needs. As a professional airline laundry service provider, we understand that quick turnaround time is of utmost important in the aviation industry and as such, our airline dry cleaning and laundry service includes dedicated staff who ensure all clothes, linen and laundry items are carefully washed, cleaned and delivered within 24 hours. From staff uniform of airline and lounge crew to airline cushion covers, blankets and lounges towels, curtains, bath mats and more, we ensure superior standards of hygiene to provide the best service. Thus, if you want to work with a reliable airline laundry service provider in Mumbai then we are the commercial partner that you need!
Destination Weddings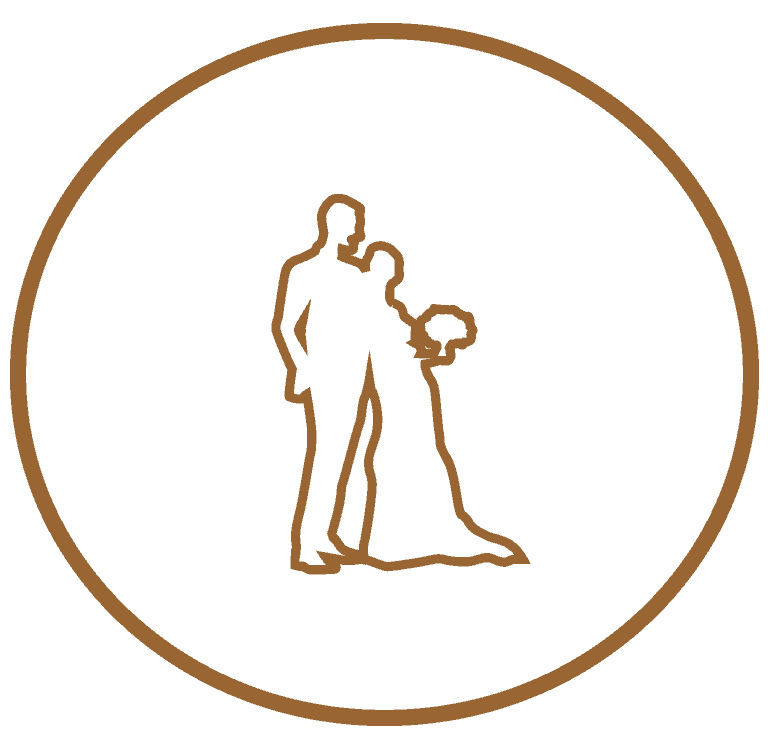 Weddings can be a chaotic affair, destination weddings more so with the hassle of remembering the most minute detail. For this reason, we provide Dry Cleaning and Laundry Services for Destination Weddings, where we ensure that all clothes - be it the bride's and groom's or the guests are properly washed or dry clean, ironed and packaged with great care to be delivered as and when you require. We provide the highest level of quality service that is cost-effective and efficient. We can also have a dedicated crew on standby at the place/hotel/lodge the wedding guests are residing to offer swift ironing services or to collect clothes that need to be laundered. By hiring us for your laundry needs you would have one less task to fret about. Thus, get in touch now to know how we can help make your special day stress-free.